Landscaping - Bradenton, FL
Creating a home that you love to come home to takes a lot of hard work, planning, and skillful landscaping, Bradenton, FL homeowners have come to discover. After all, Bradenton landscaping work is the first thing that anyone will see whether their coming by for a visit, passing by, or coming home to stay. The highly visible and highly specialized nature of keeping your home's landscaping in Bradenton, FL looking its best has led countless homeowners to spend countless hours toiling over the look of their front lawn while debating the pros and cons of turning to local Bradenton landscaping contractors to perform the work for them. Today, the benefits of that decision make it clear that turning to the dedicated Bradenton landscaping contractors here at Chop Chop Tree is one of the wisest decisions a homeowner can make to improve the look and value of their homes.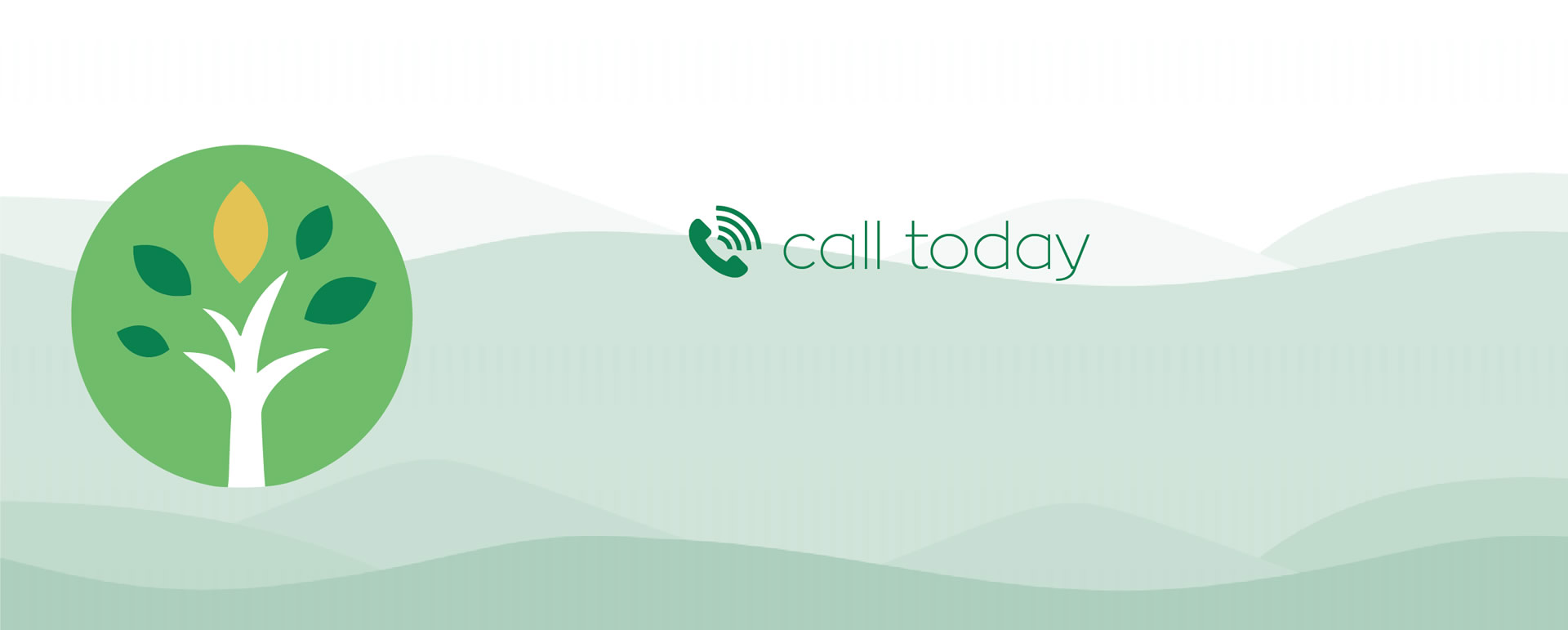 Why Choose Chop Chop Tree for Landscaping in Bradenton, FL?
Your home is uniquely your own and the services which are included in its landscaping in Bradenton, FL should be too. Here at Chop Chop Tree our team of experienced, professional Bradenton landscaping contractors strive to provide each and every homeowner in the greater Bradenton area with the precise services they need including everything from weeding, gardening, mulching, and lawn care in Bradenton, FL all the way to full scale Bradenton landscape design and the services like tree trimming in Bradenton, FL which made Chop Chop Tree what it is today. Whatever Bradenton landscaping services your home needs we at Chop Chop Tree are committed to delivering them with the expertise, professionalism, and efficiency that makes sure you're completely delighted with your experience
If you're tired of the dozens of different services which are involved in keeping your home's landscaping in Bradenton, FL in a condition that you'll love coming home to everyday then there's no better time than now to get in touch with your local landscaping Bradenton, FL experts here at Chop Chop Tree. Simply call our friendly and knowledgeable representatives today at (941) 202-5080 to schedule a completely free at-home consultation and estimate for the Bradenton landscaping services your home needs.